Clothing | Dollmaking | Fabric Painting | Workshops
Jennifer offers Open Studio time and classes in Dollmaking, Fabric Painting and Clothing. She is also available for Lectures and Workshops.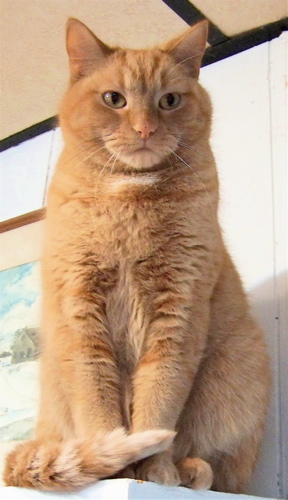 Classes are held at Jennifer's house at 435 Woodburn, just off of 131 at 84th Street. Please be aware that I do have CATS. You'll probably never see them while you're here as they are very shy.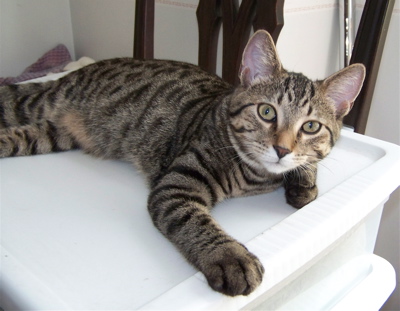 Basic class fee is $100/day. Payment is required before the date of the session by PayPal (preferred method which is quick, secure, and easy) or check.
Class dates can be arranged to suit your schedule —
Call or email me to sign up for a convenient day(s), during the week or weekends, one-on-one or with friends in a group session.
OPEN STUDIO
Once you've taken classes here and know how to use and mix the textile paints and the additional auxiliary agents without my help, you may come and make the mess at my house!
$5 per hour (materials such as sweatshirts and silk scarves may be purchased additionally)
1 hour increments