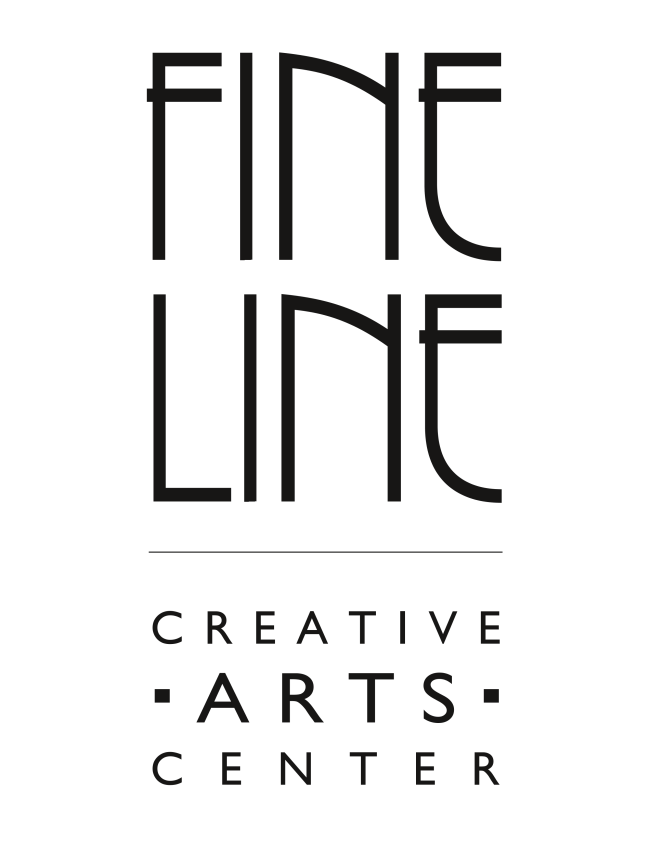 In an effort to keep in touch with one another during this closure we thought it might be interesting to send out little bits of information about what you are doing during this time off.
Be well!
Jodi Younglove
Program Director
Fine Line Creative Arts Center
St. Charles, Illinois
This is a piece I made during this time of social distancing called "Chinese Shoes." I was watching the runway videos of costume designer Guo Pei— fabulous and wild clothing.
I'm working on embroidered collaged pieces that aren't square or rectangular but freeform shapes that are improvised with each piece of fabric added.
Jennifer Gould